The cartoon murals which appeared at a reception centre for small boats arrivals in Kent were not the "requisite decoration", a Home Office minister has said. 
Minister for migration and borders Lord Murray of Blidworth said the cartoons, which were painted over at the facility in Dover on the order of immigration minister Robert Jenrick, were "not approved by the Home Office".
The cartoons included pictures of Mickey and Minnie Mouse, as well as Tom and Jerry. They were removed on Tuesday last week, as first reported by the i newspaper. 
Lord Murray's defence of the measure in the House of Lords itself sparked backlash, with one Conservative peer saying the move "sends out a message that frankly is not worthy of our country".
Featured


New NHS guidelines mandate equality in non-religious and religious pastoral care

Featured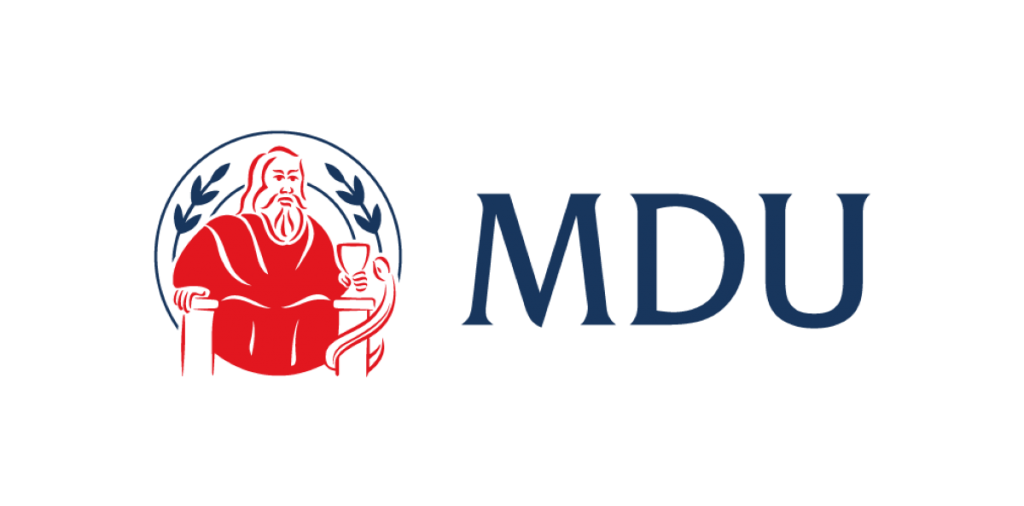 MDU advises GP members on how to handle a historic developmental dysplasia claim

Labour's Lord Dubs, who fled the Nazis as a child, had challenged government claims that it took the welfare of unaccompanied migrant children seriously on account of the mural's removal.
He said: "How does that relate to the arrival centre in Dover which had cartoons and welcoming signs for children and which were ordered to be removed by the Home Office minister because it might make the children feel too welcome? Isn't that a disgrace?"
Lord Murray responded: "The murals he refers to were provided by our detention contractors and were not commissioned or approved by the Home Office.
"It is clearly the correct decision that these facilities have the requisite decoration befitting their purpose."
Conservative peer Lord Brownlow followed by saying: "I am quite frankly ashamed at your last answer minister. I think people in this House and the wider community would have preferred your answer to have been it was a mistake to paint over those murals and that a contractor would be commissioned to repaint them
"We are a welcoming country and whilst accept the Bill is needed to deter it is time we showed some compassion."
In response Lord Murray said: "This is a detention facility for those who entered the country unlawfully and its appropriate that it be decorated in a manner which reflects its purpose."
Labour frontbencher Lord Coaker, who stated he had seen the murals at the facility during an official visit, proclaimed: "There was nothing offensive about it. All it did was provide comfort and a sense of belonging to children in a desperate situation. 
"That's presumably why somebody painted it. They didn't paint it out of badness. It was… an act of kindness."
Related Posts