While shopping for baby clothes for her eldest granddaughter, Pam Ethridge said she struggled to find modest, old-fashioned style clothing to gift the new addition to her family.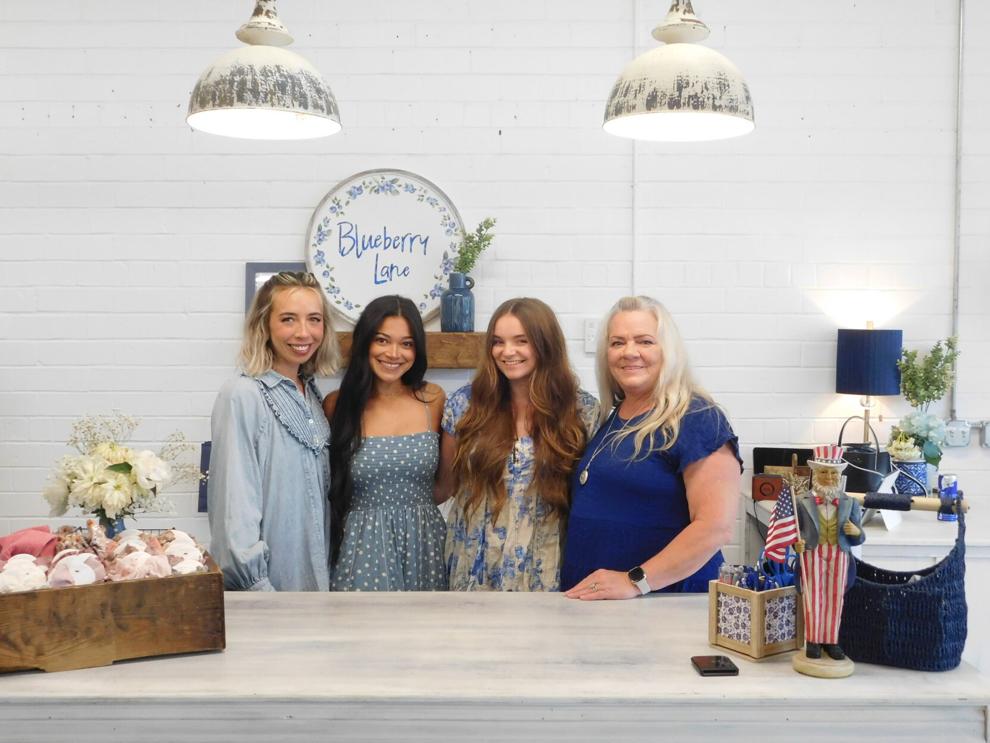 She describes her taste as "bohemian farmhouse," and the stores she visited did not offer anything that matched her particular aesthetic. To remedy this, Ethridge developed an idea for her own store — somewhere everyone could find the "bohemian farmhouse" baby clothing other locations were lacking.
Ethridge is already the owner of a clothing and boot boutique in downtown Newton, Raised by the South, which opened in 2016. When available space popped up two doors down from her clothing store, she jumped on the opportunity.
Blueberry Lane hosted its official grand opening on June 15. At 107 N. College Ave., the boutique offers a selection of baby clothes and boho-style home décor sourced from women's lifestyle brand Natural Life.
"I think it's the first time we've had something like this in Newton," said Brooklyn Arrowood, an employee at Blueberry Lane.
Nicole Joy, Ethridge's niece, said the two businesses are operated by their family and friends, and she was involved in the process of opening the new boutique with her aunt. She said the best part has been watching the reaction of customers as they view the renovated space, now painted a pristine white with blue accents throughout the store to match the name.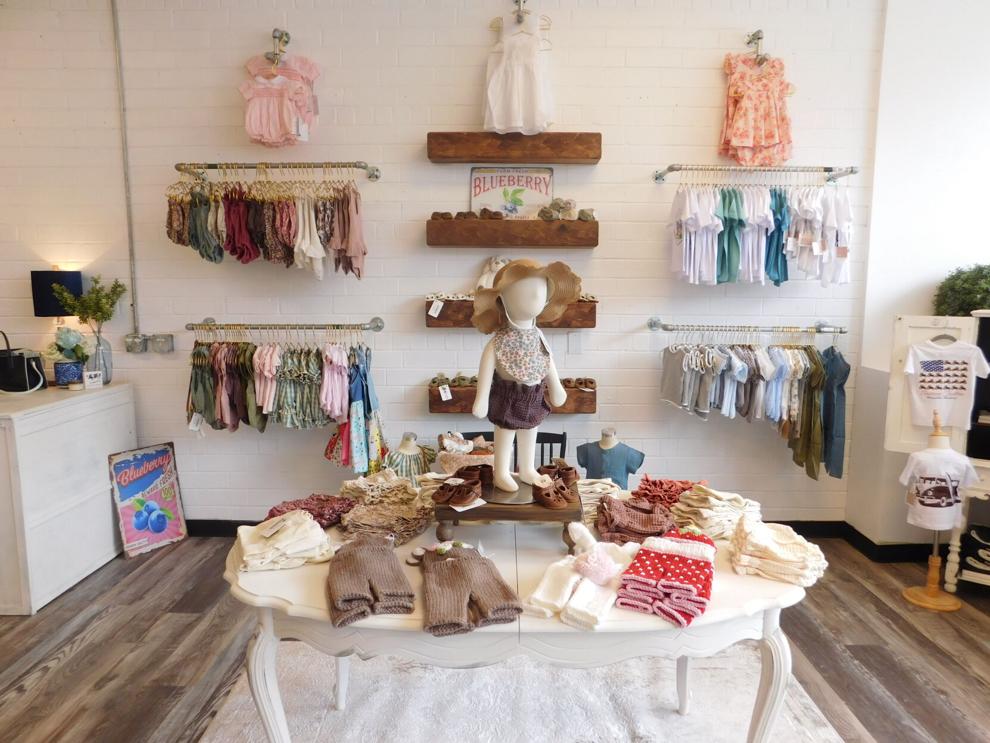 "It went from us talking about it to actually getting our hands on stuff," Joy said. "I think it turned

…