FURNITURE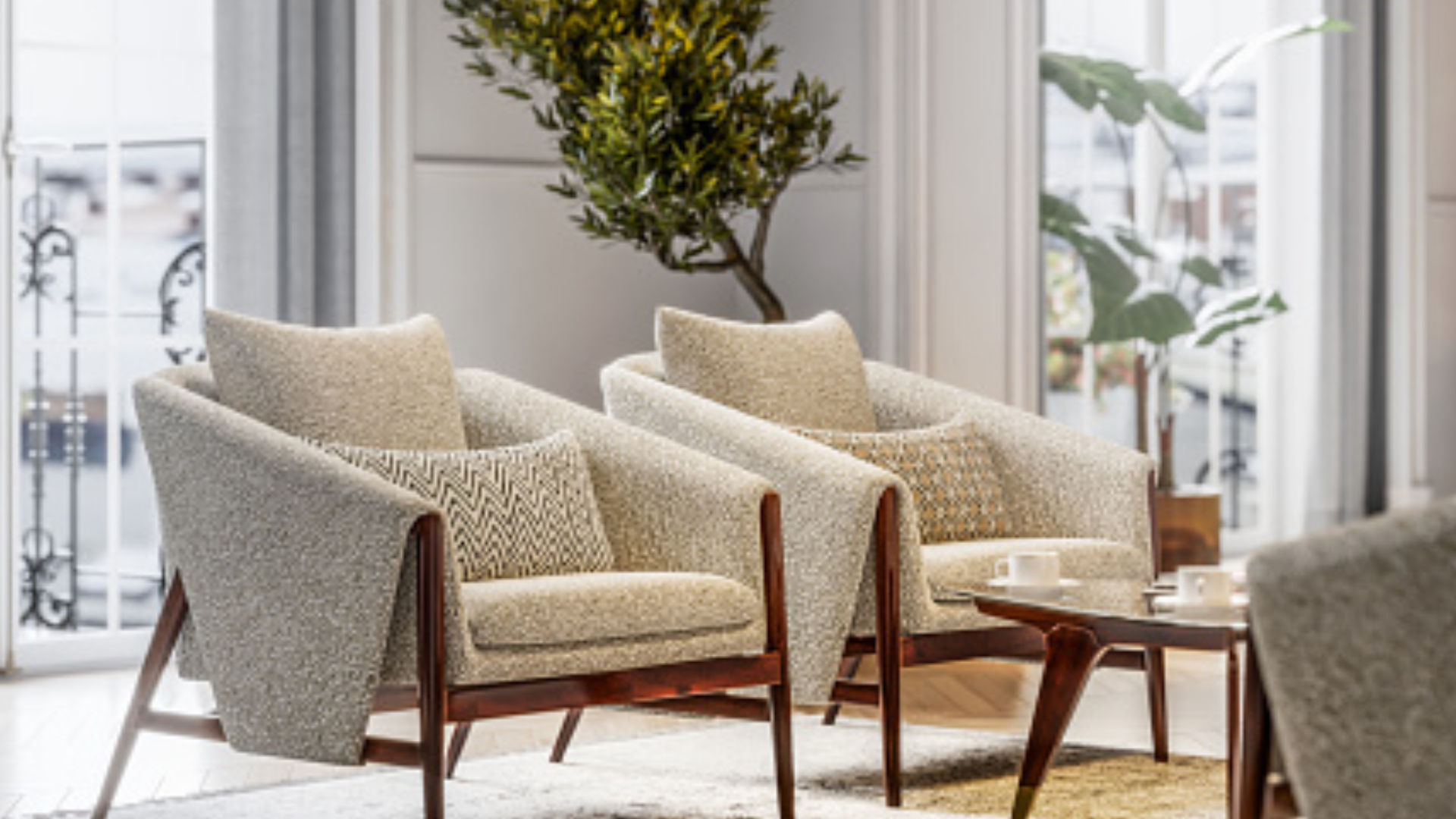 5 Best ways to take care and maintain your expensive furniture at home
Photo : iStock Photo
Furniture and upholstery can be a good long-term investment provided they are taken good care of. But with busy schedules and everyday wear and tear, it can be difficult to keep them looking their best. Whether it's preventing stains or removing scratches, there are a few easy things you can do to prolong the life of your furniture. Looking for some simple ways to take care of your furniture and make them last longer? These DIY hacks are sure to help.
Hacks to take care and maintain your furniture
Pet-friendly solutions
As endearing as pets are, they can be tough on your furniture. As a preventive measure, opt for pet-friendly fabric on couches, drapes, and other upholstery. Existing fabrics are prone to deterioration by chewing, scratching, and shedding. For this, you can use a lint roller which curbs lasting damage. You can also mark areas with transparent tape to protect furniture and keep it looking its best for prolonged periods. This will also deter your pets from scratching or biting. For stains, a good fabric protector can come in handy to regain the colour and texture of the upholstery.
Wooden furniture requires care too!
When it comes to wooden furniture, many people think that all it needs is a quick dusting now and then. However, if wooden furniture is to last for years, it requires a bit more care. Some simple DIY hacks to take care of your wooden furniture are:
If you have any water rings on your wood furniture, simply rub them using Petroleum jelly or Mayonnaise to remove water stains. Gently rub petroleum jelly or Mayonnaise on the stain with a microfiber cloth
…
Read the rest