Employees of Charlottesville-based Tiger Fuel are used to distributing oil, propane and gasoline, but on June 29, they were distributing goodwill in the community: rebuilding ramps at an Albemarle County residence for a family with mobility challenges.
The work is part of a collaboration between the business and the Albemarle Housing Improvement Program.
That program is a nonprofit group that aims to preserve existing housing in the region through repairs and accessibility modifications.
Tiger Fuel and the program have been partnering for roughly five years and collaborate on two to five projects a year, said Mike Hulbert, operations manager at Tiger Fuel.
The work on June 29 was to increase interior and exterior accessibility ramps at a home in Albemarle County, as well as repair the home's deck.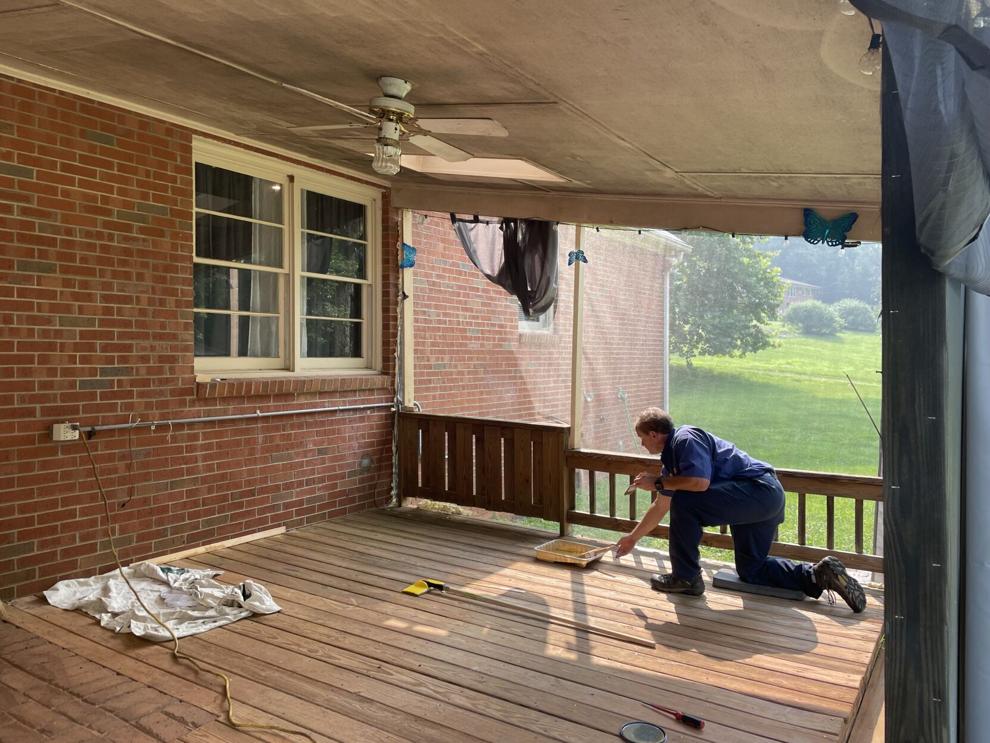 The homeowner reached out to the housing program about a year ago after her son was in a car crash and became a quadriplegic, said development manager Kyle Ramey. The county home improvement program installed handlebars in the bathroom and seats in the shower about a year ago, and then the group returned Thursday with Tiger Fuel to install two ramps: one on the back porch and another from the living room to the kitchen to allow full access in and out of the house.
The summertime is less busy for Tiger Fuel, which means employees are freer to participate in these sorts of community projects while still fulfilling customer needs.
Between the five employees that worked on the June 29 project, there were likely more than 100 years of trade experience, Hulbert said.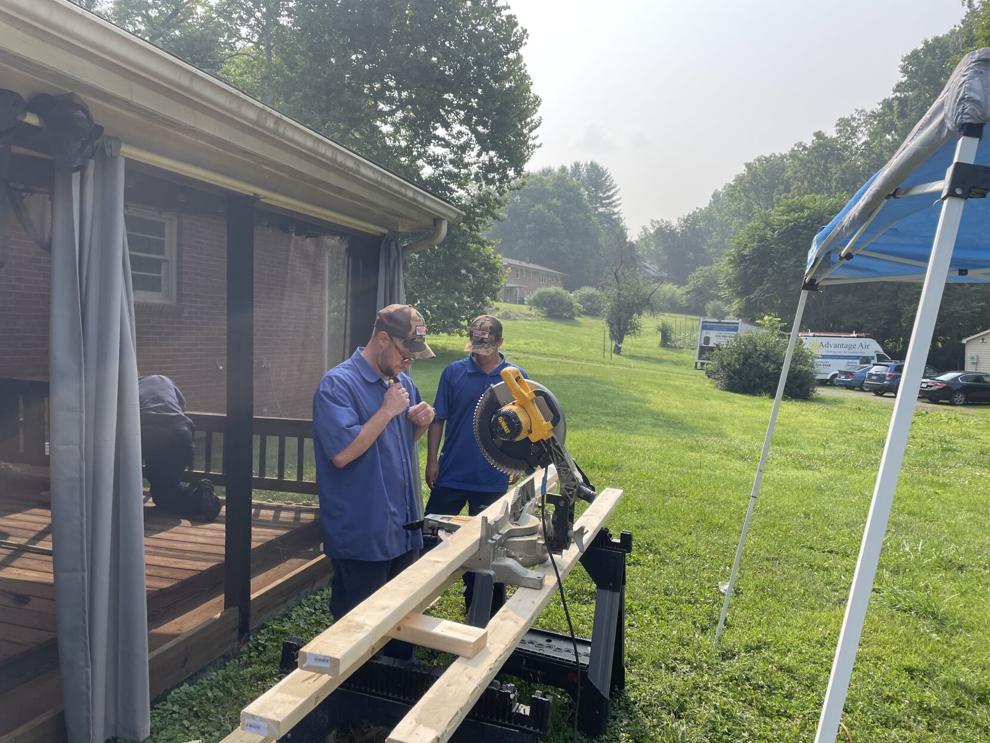 …