PENDLETON — From the minute they heard Six and Twenty Creek tickling the rocks more than 20 years ago, David and Lisa Wortham knew they'd found the property where they wanted to raise their family.
Tucked beside a horseshoe bend on Timms Mill Road following a hairpin turn of the creek, the 26 acres in northern Anderson County were perfect for their dreams of homeschooling in a natural setting and having separation from David's medical practice in Anderson.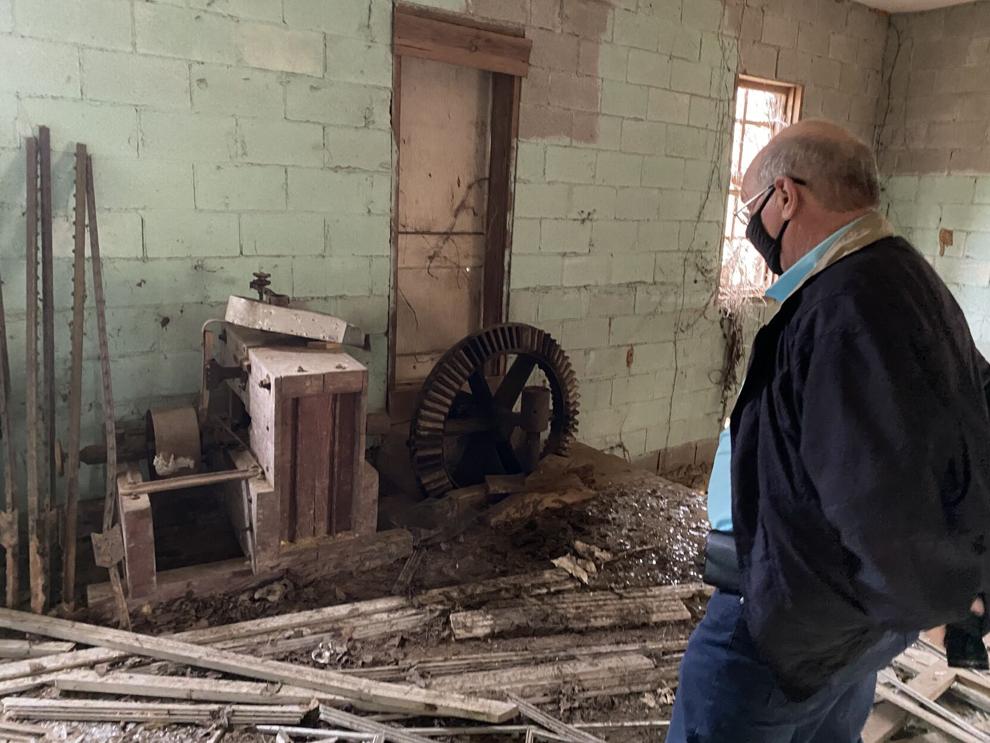 There happened to be a house on the property, but it played second fiddle to the wooded land.
"There's nothing special about that house," Lisa laughs. "We were always drawn to the creek."
A crumbling building sitting next to the creek just off the driveway — which they assumed to be storage — was quickly discovered to be a water-powered mill that hadn't run in more than 40 years. All the right pieces soon fell into place for the Worthams to solve their new puzzle of restoring a 50-year-old mill with 70-year-old machinery on a site that held more than 200 years of milling history.

"After researching it for a few months, we realized it would be really cool to restore," David said. "We made friends with Hagood Mill up in Pickens and they got us started, and it took a life of its own."

The Society for the Preservation of Old Mills happened to be holding its annual meeting in Clemson that year, which added to their knowledge and to-do list.

"We Googled a lot," Lisa laughed. "I asked him, 'When we grind corn, how do

…