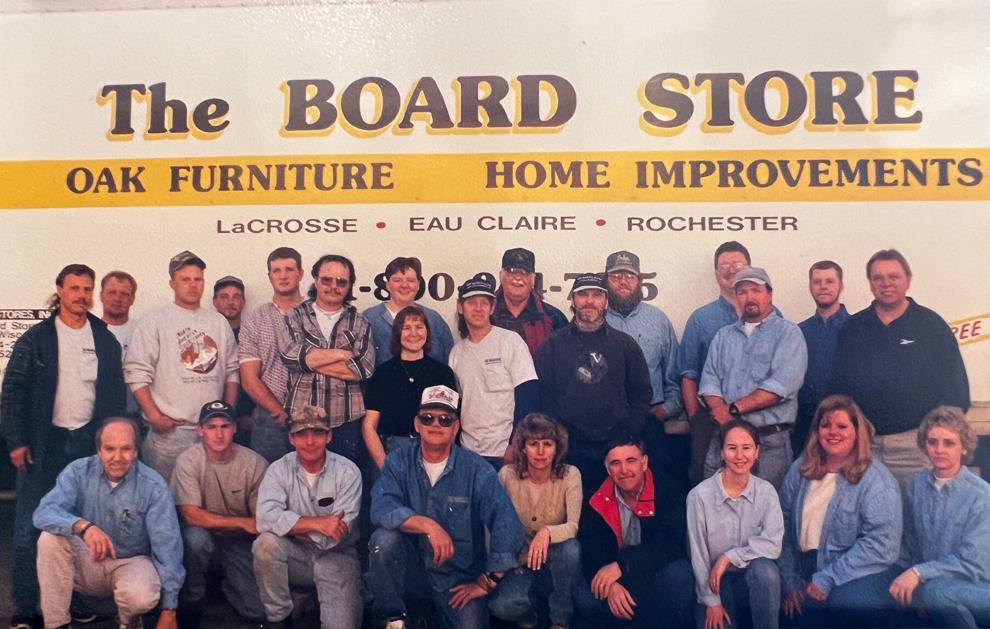 Historic buildings on La Crosse's north side have been home to The Board Store since 1978, when it opened as exactly that — a store that sold many species of hardwood lumber (boards) to carpenters. They soon expanded to building furniture, and then in 1989, when Miles Wilkins joined the company, began offering installed home improvements.
That history has made all the difference. The early years of fine craftsmanship and a decades long reputation for trustworthiness are what separate The Board Store from the pack.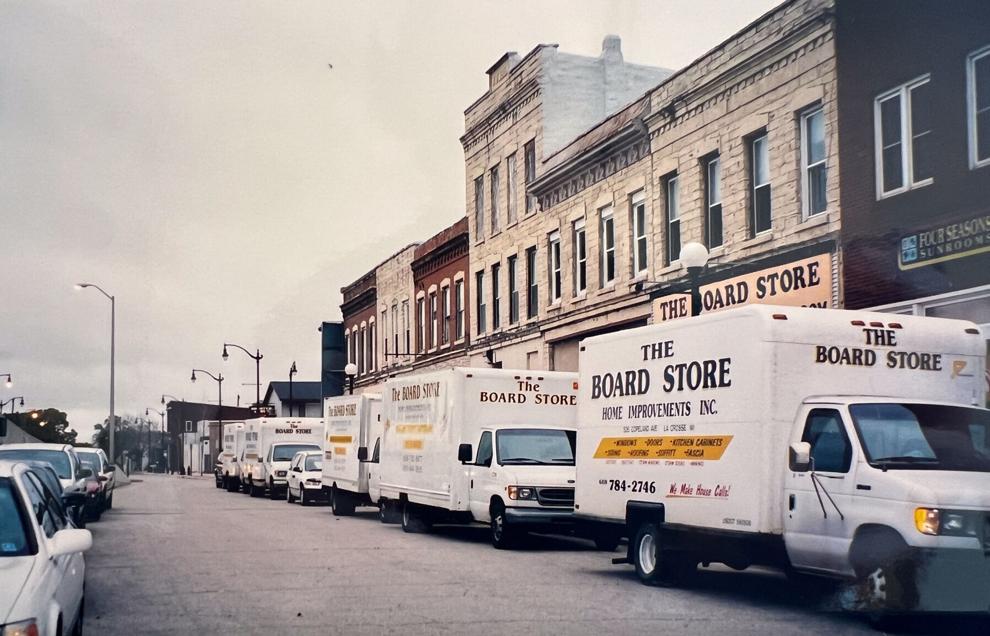 Owned by a local couple
In 2008, Miles Wilkins, an employee for many years, and his wife Lynn bought the company. Since then, they have produced an impressive track record.
The Board Store has consistently earned an A-plus Better Business Bureau rating and has garnered more than 2,000 reviews averaging 4.7 stars. Most impressive for this family business is their national recognition by Qualified Remodeler Magazine as a Top 500 Contractor since 1996.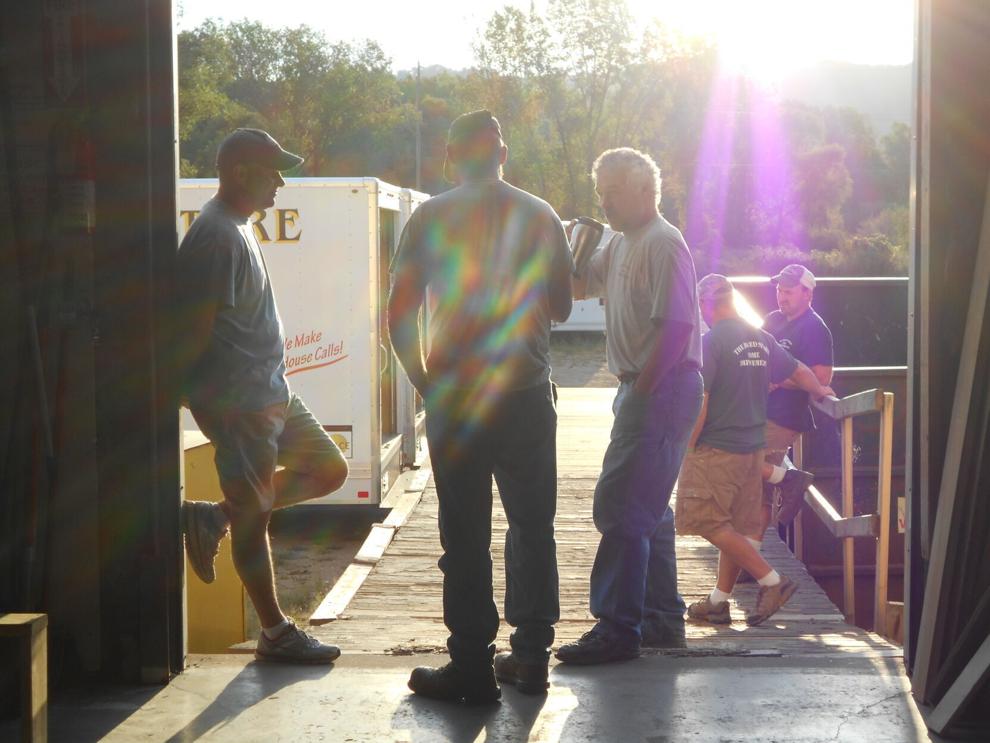 How have they achieved it?
"Since our founding, we've been committed to our core values — integrity, quality and honesty," said Wilkins. "We have the best interests of our customers in mind and work hard to provide incredible value for their investment."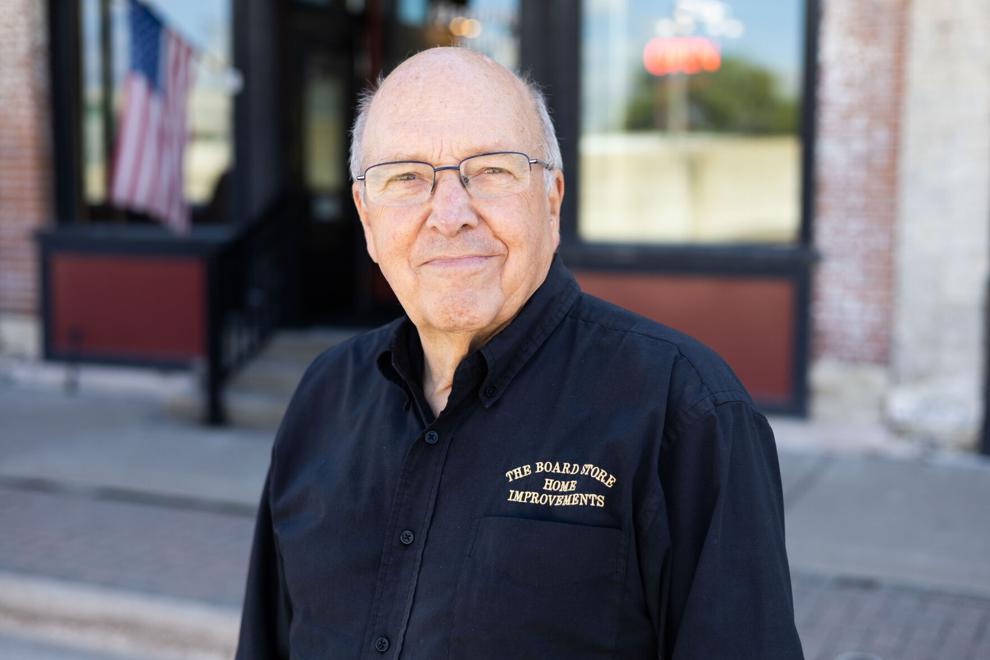 Focus on quality
In an industry that often leaves customers wondering not just if the installers will arrive on time — but if they'll arrive at all — The Board Store not only meets, but frequently exceeds their customers' expectations.

That's because work — including electrical and plumbing — is done by the

…