LADUE — A couple came into the Hearth & Soul store in Tallahassee, Florida. They liked the way the family-room showroom looked, so they bought it.
They bought it all: couches, tables, chairs, rug, chandelier, art, display cases, accent pieces — all of it.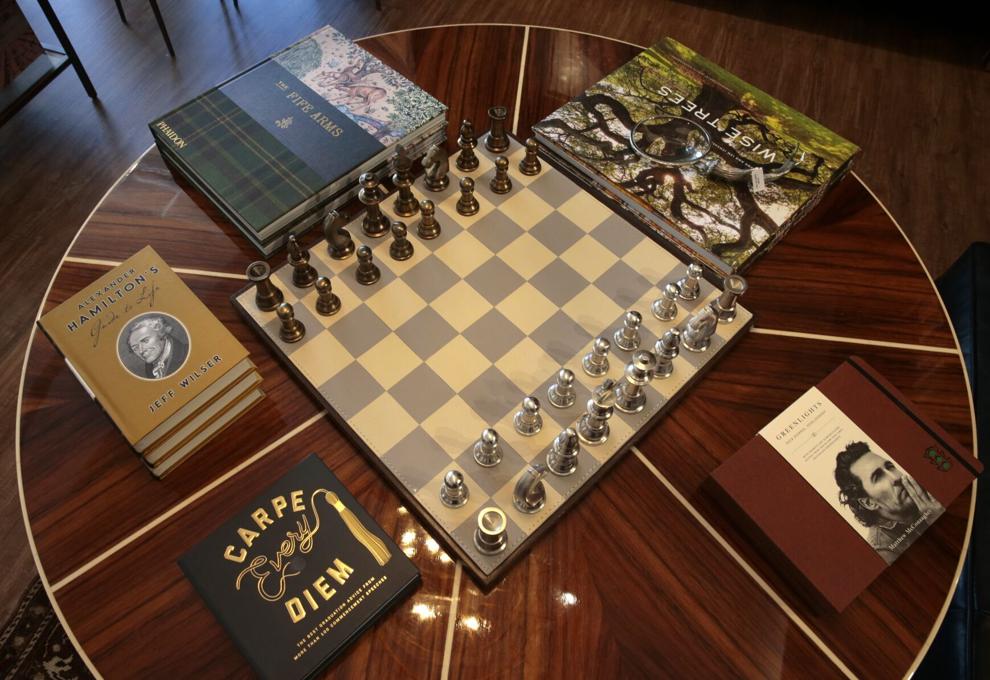 The couple took some of it home that day — the actual pieces from the showroom. The rest followed later in the week.
Hearth & Soul opens its third store on Wednesday, at 9640 Clayton Road in Ladue. Everything in the store can be taken home when purchased, even the jewelry stands.
Like its sister stores in Tallahassee and Austin, the new store is set up like a home. Each room on the 3,600-square-foot sales floor sells items that would be found in that room.
The room displaying women's clothes resembles a large, walk-in, custom closet. The room with men's clothes resembles a smaller custom-made closet. The dining room, to the right of the entrance, has tables, chairs, place settings and accessories to make a family meal more pleasant.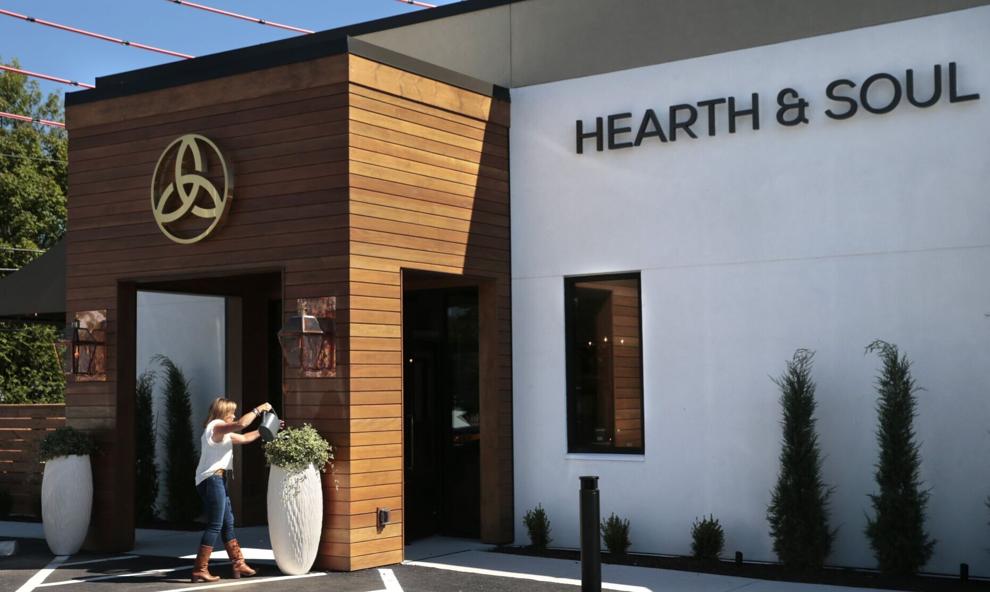 The bed and bath section has fragrances, lotions and robes. The library is full of books, bookshelves, tables and puzzles. The bar offers glassware, nut bowls and luxurious maraschino cherries for the perfect Manhattan.

A pet corner — at one point, they sold a Hawaiian shirt for dogs — is to the left of the entrance

…