HOME IMPROVEMENT
Whole-house renovation is a substantial investment that eats into your finances, time, and emotions. A slight misstep when planning and budgeting can prolong the completion time and cost you more. Conduct a thorough investigation from the early stages of the house renovation. Single out mandatory upgrades from the luxurious ones. Your budget should guide your decisions on which parts of the home to renovate. In handling whole-house renovations, here is everything to know.
Lay Down Renovation Plans and Goals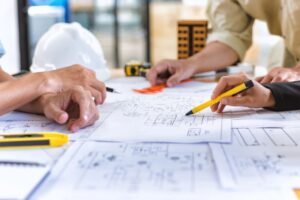 The starting point to a successful whole-house renovation is outlining goals and plans. List what, why, and how you want to renovate your house. Determine where to emphasize your renovation efforts to create more space or repurpose idle space. Your home renovation company relies on your goals and needs to develop a value-adding project.
Your goals give insights into the amount of work and the project cost. Modern renovation experts are creative enough to customize renovation project goals to match a client's budget. List everything you want to be renovated and how much you're ready to spend.
Review Your Home Renovation List
You have done most of the work of planning the renovation project. But you might discover upgrades that aren't mandatory when you go through the list. Pinpoint upgrades that are non-negotiable and list them down.
Start by identifying parts of the house that substantially impact the home, including the foundation and walls. In other words, differentiate between the project's coulds, musts, and shoulds. Seek a professional whole-house home inspection to get a clear picture of your home. They will help you identify issues that will improve your home's value.
Come up with a Home Renovation Budget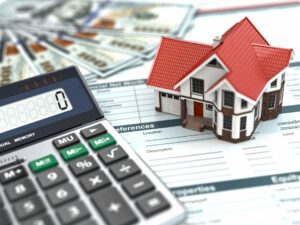 You want to maintain your large-scale house renovation project on budget. Surely, you want everything to fit in and your home to look
…
Read the rest